It's not often for us here at "The Incredible Mr. Limpet" to honor people other than ourselves (let's face it we're all great...okay Stupidneck not so much) but sometimes a story is so touching, so moving, so breathtaking that we have to give them an award. So starting today we are starting "The Incredible Mr. Limpet Man of the Year" an award we will hand out whenever we see fit.

Follow us after the jump to find out our first winner.

This Jobless German Man!

And why did he win such an award well according to Reuters...


"A jobless German has been handed a five-month suspended jail term for stealing a buffet for 60 people and eating it with friends, authorities said on Tuesday.

Using a false name, the 46-year-old from the western city of Dortmund ordered the 3,700-euro ($4,890) feast to be sent to the club house of a garden allotment colony.

Shortly after the caterers delivered the food, he called the company to say they had made a mistake and he would return the order. As puzzled club house guests looked on, he loaded the buffet into his car and sped off."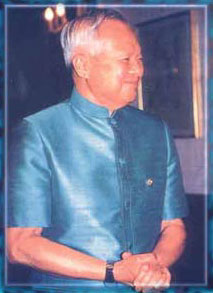 This is the google image search rendition of what a jobless German man looks like.

That dear reader is what a friend is, someone who will steal an incredibly large amount of food for you in possibly the dumbest way possible. So congratulations German man you have won our top prize. Enjoy it until we find someone else to give it to.